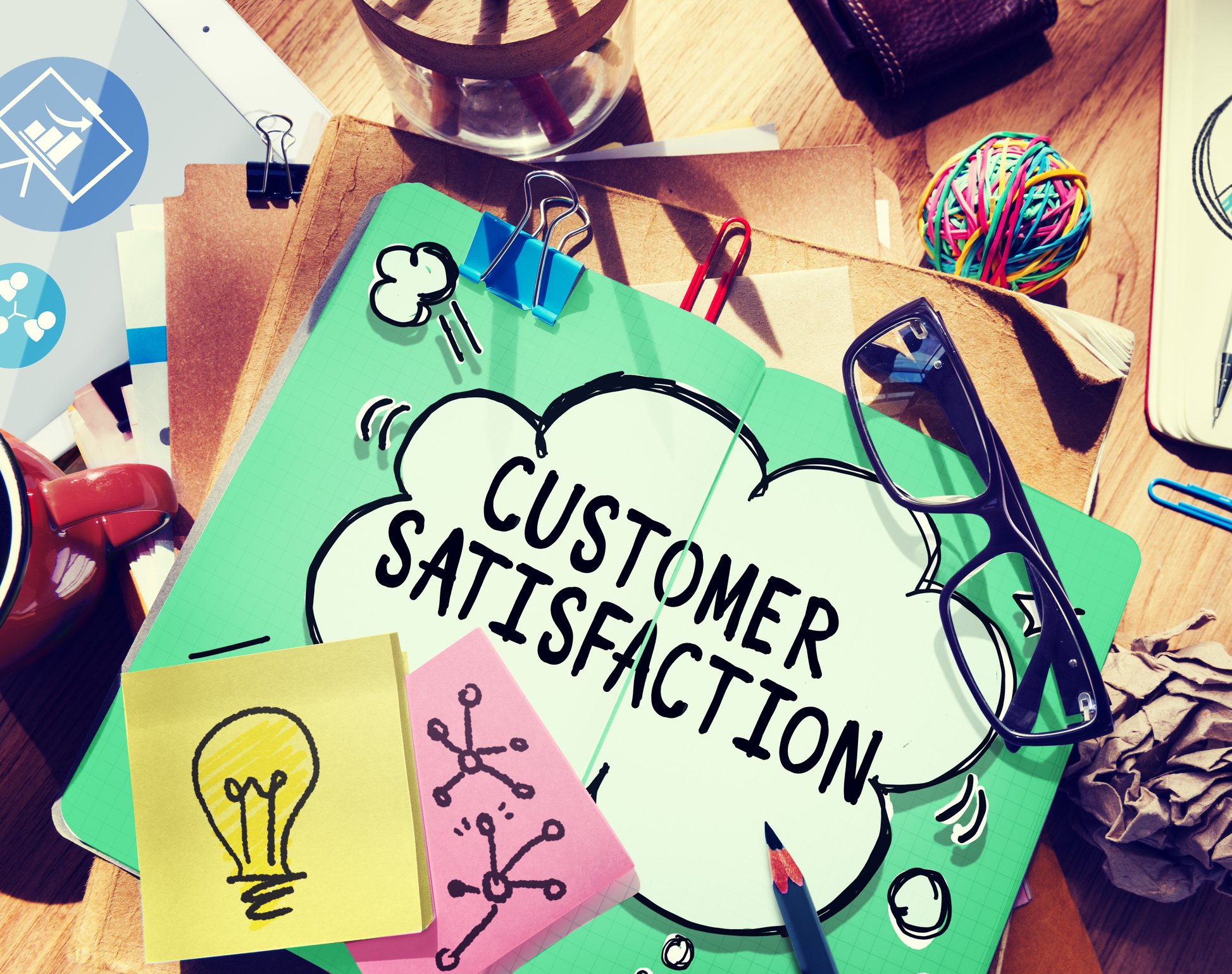 Paul Writer in association with Oracle India today launched an exclusive site focused on Customer Experience (CX) and dedicated to Customer Experience, Sales, Digital and Marketing professionals.
Companies today are challenged by the new environment of rapidly rising customer expectations and disruptive innovations like social, mobile and cloud technologies. How can data and technology help provide better customer service and sell new products? What are leaders doing to create fresh new experiences that delight and retain customers? Let's Talk CX is an expertly curated destination for exclusive insights on challenges, strategies, and lessons learned for succeeding in the customer experience (CX) era.
Envisaged as a focused limited edition series, Season 1 content focuses on CX Essentials to get started. It then takes a deep dive into CX requirements for achieving success, challenges, trends including an industry spotlight on financial services and e-commerce. The actionable insights on the site include winning CX strategies, signs that tell you it's time to upgrade your CRM, and how to overcome CX challenges in 2017.
"Customer Experience is an area of critical importance for businesses – it can increase repeat business, generate word of mouth and improve wallet-share. There is ample opportunity to use data, technology, and insights to create a differentiator for your organization. We welcome Oracle's efforts to support this much-needed go-to resource for all things CX," said Jessie Paul, CEO, Paul Writer.
Visit https://paulwriter.com/letstalkcx/ and sign up to receive weekly updates!
About Oracle
With more than 420,000 customers – including 100 of the Fortune 100 – and with deployments across a wide variety of industries in more than 145 countries around the globe, Oracle offers an optimized and fully integrated stack of business hardware and software systems. Oracle offers a comprehensive and fully integrated stack of cloud applications and platform services. For more information about Oracle (NYSE:ORCL), visit oracle.com.
Twitter handle: @paulwriter 
Facebook: https://www.facebook.com/b2bmarketer #letstalkcx
LinkedIn: https://www.linkedin.com/company/paulwriter
Follow #letstalkcx for updates on CX