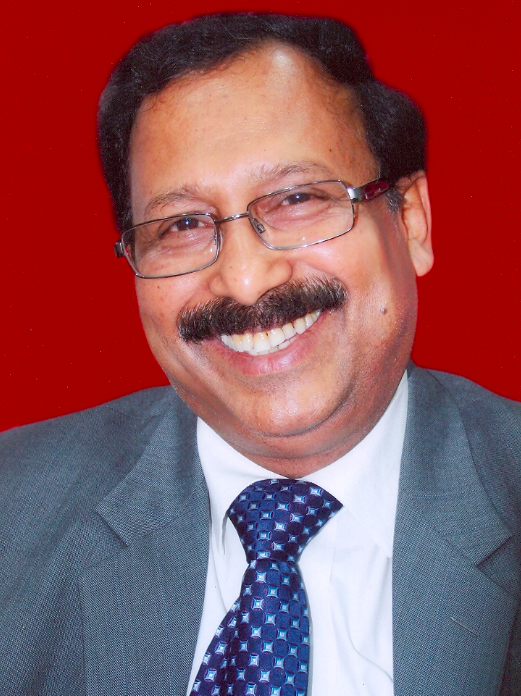 In your own words, how do you describe a `hot' brand?
Personally, for me, a Hot Brand is the one that the customer is proud to be associated with through the experiences that he gets from the brand. Such a brand ensures that it always delivers on all its promises.
What can be few steps taken by brand owners to keep their brand stay top in their customers' mind?
For top-of-mind recall at all times, brand owners should ensure they invest in every possible way to listen to their customers. It has been seen that most leading brands in the world build their own brand custodians out of loyal customers by simply adapting to their needs and requirements to design the best possible features within their brands.
How do you suggest that one can maintain a balance between planning for the future of your brand and investing for today?
In the early stages of brand building, one needs to heavily invest on core systems and processes through technology adoption and enablement so as to not only work towards making the brand relevant in the present but also ensure that it is future ready. According to me, non-commoditization of a brand in any way will ensure its future vitality.
Coming to your own brand, can you tell us how you cultivate customer loyalty or talk about creating enhanced customer experience?
At DTDC, customer loyalty is created through:
• Services designed to offer a personal touch
• Every Franchisee member is treated as an entrepreneur and his customers are at the centre- focus in all aspects
• There is high end flexibility, agility and effortless adaptation to every customer needs
In short, our constant focus on offering uniquely packaged services and solutions enable us to consistently build on our customer loyalty. Our endeavor is to create seamless and superior end to end solutions for all our customer requirements.
Personally, what are your favorite brands and why?
Personally, my favorite brands are Apple & Google. They are a lot similar in the way they command the leadership position across the globe. Innovation stands to be their core competence. They have almost always been ahead of the curve by successfully creating and pre-empting customer needs. Their products and services are game changers in their own rights which have gone on to become global phenomena. Both these brands enjoy maximum brand equity and recognition in spite of cut throat competition.
Any brand experience that wowed you?
While in London, I had the chance to visit the Nike store. At that time, Nike had launched a brand new range of shoes which was highly custom-made to fit the runners' feet such that it offered varied options in terms of design and comfort to suit the runner's foot landing style, the shape of his feet etc.
To take the customer's experience a few notches higher, Nike had stationed few tread mills for customers to run on them and check their accurate fit real time by extracting post analytical data on the runner's body weight, feet size, landing of his feet etc. Such intricate detailing not only ensures that the customer gets exactly what suits him but creates an unmatched experience in terms of making the customer feel at the centre of the brand itself. This was definitely more than a WOW experience for me.
Profile : Mr. Subhasish Chakraborty has pioneered the franchisee-based business model in the Express industry. Under his leadership, DTDC entered its third decade of operations in India and remains a frontrunner among the leading express companies across the country. He has been instrumental in DTDC's success in India and in building an efficient international network spanning 240+ global destinations. Through his vision of a unique franchise-based business model, many entrepreneurial dreams have been realized in the form of a strong workforce that represents DTDC today across the country. This model has been emulated overseas and is also studied as a business case by leading management institutes. Mr. Chakraborty is a Gold Medallist in Chemistry from the University of Calcutta and has an Advanced Management Program diploma from ISB to his credit.