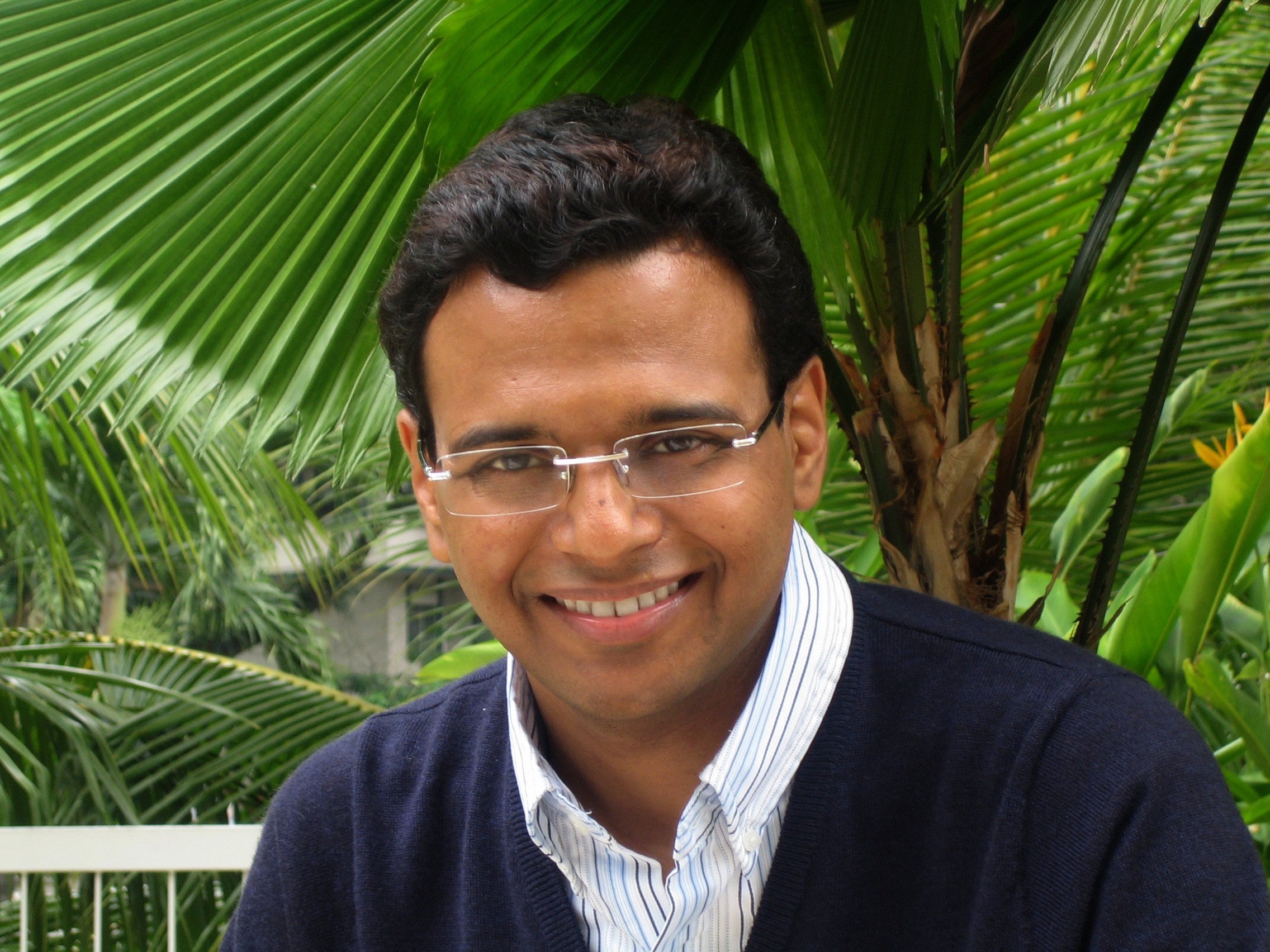 Find out the apps that senior marketers in India are using today and why they like the app!
Any 4 apps that you have on your phone and how frequently you use them?
– Four Apps that I use everyday- Mail, Calendar, Facebook and Google Maps
I like having live mail and calendar widgets on the home screen so I can scan mails and appointments at a glance without opening up the app. Current app of choice for mail is Mail Wise which has fantastic interface and a great widget.
An app that you find useful?
– Google Maps because I'm hopeless when it comes to roads and directions
How do you evaluate an app before downloading it onto your phone?
– Typically read reviews, and if a free version is available, download and try for myself.
Profile: Mainak Dhar is  an alumnus of IIM-Ahmedabad, Mainak began his career with Procter & Gamble, spending 18 years there in Marketing and General Management roles across the Asia Pacific region before moving to Mumbai in early 2014 in his current role as the Managing Director & CEO of General Mills India.