"The Social CEO" is a phrase you might have heard by now. As the world of social continues to expand, the phrase continues to catch fire. But as of 2016, a whopping 61% of all Fortune 500 CEOs had no social media presence whatsoever. As stats like this pick up steam, the question that's been bubbling up for many brand marketers is: should our CEO be on social media?
For us, the answer is yes…most of the time. There are certain exceptions to the rule, which we'll share below, but there are benefits to having your brand's CEO be on social media. When your brand's CEO has a social media presence, he or she can:
Benefit #1:
It humanizes the brand and the company at large. It can be tougher for an enormous brand to establish credibility than it can for one individual to establish credibility. Developing your CEO's social presence as a face behind the brand can help build the link between the consumer and the brand.
Benefit #2:
It builds greater trust with consumers and stakeholders. A CEO that posts regularly on social and connects with their audience has a greater chance of earning their audience's trust. This is particularly the case when it comes to brand news and earnings updates.
Benefit #3:
It makes the company a more desirable place to work. Top talent appreciates CEOs that demonstrate the company's core values, and they often expect the company's top leaders to be findable online. Featuring your CEO on your brand's social handles is a great start, but having your CEO demonstrate sociability on their own is ideal. In the 2015 Social CEO Report, Domo and CEO.com found many other benefits to having your CEO be on social media. To name a few:
The 2015 Social CEO Report includes a list of the most socially active CEOs, but one CEO that recently kicked his social media use into high gear is Yuanqing Yang, Lenovo's CEO. His tweets effectively showcase the company's culture while also personally acknowledging those on the greater Lenovo (#Client) team.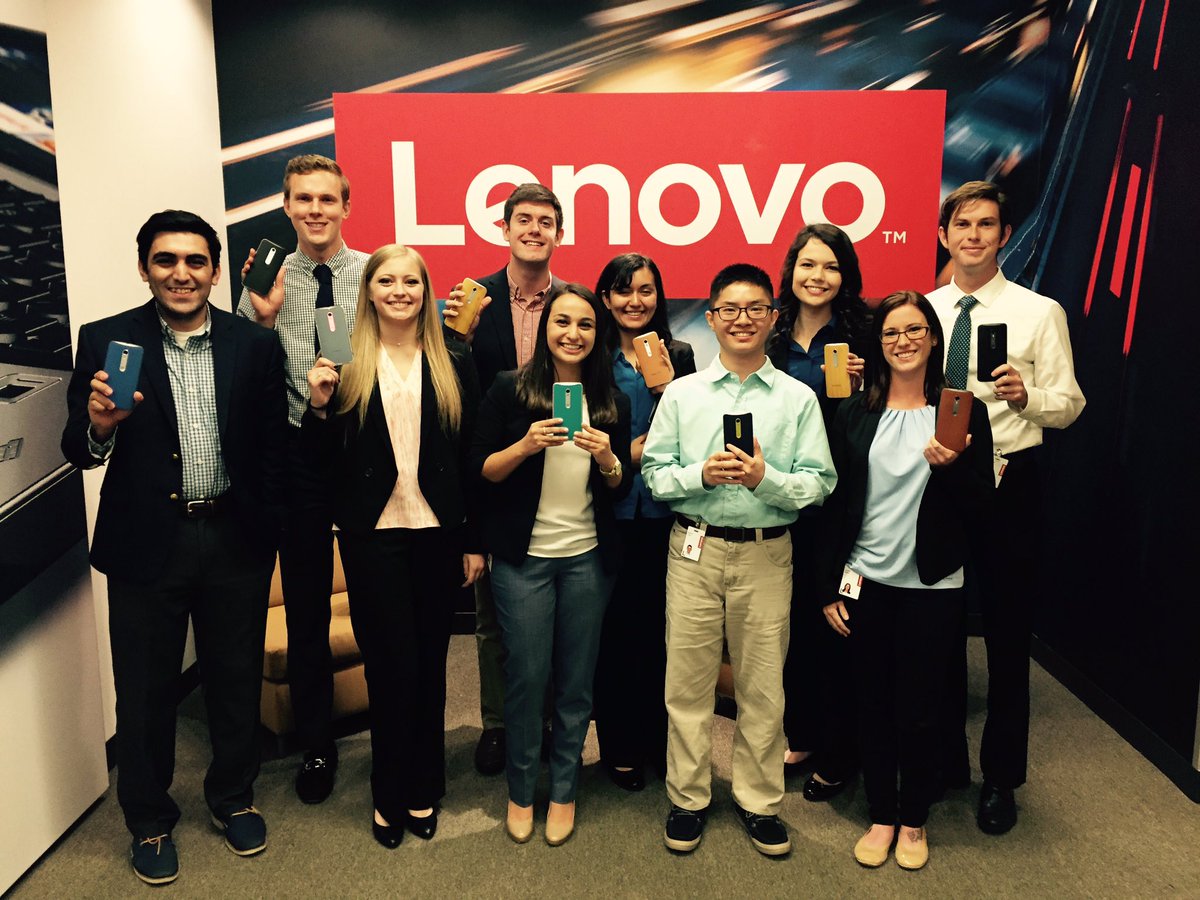 But there are potential pitfalls that should be considered before you urge your CEO to be on social media. As Kenneth Cole demonstrated in 2013, one poorly crafted tweet can set off a social storm:
Here are two key watch-outs that you should consider before your company's CEO signs up for a social profile:
Key Watch-Out #1
Consider your CEO's proficiency with social media. If he or she isn't socially savvy, consider pairing them up with someone from your own marketing team or social agency. This collaborative approach can help them understand what content is appropriate to post and will help you gain credibility while they learn the ins and outs of social.
Key Watch-Out #2
Your CEO is undoubtedly very busy. If they won't have the bandwidth to maintain their social account(s) and if having someone assist them is not a sustainable solution, then consider holding off. It can be disappointing for a consumer or potential employee to find your CEO on social, only to realize that their account has been inactive for half a year. Consistency is key to engaging a social audience, and that's no different for CEOs.
Published with permission from Author.