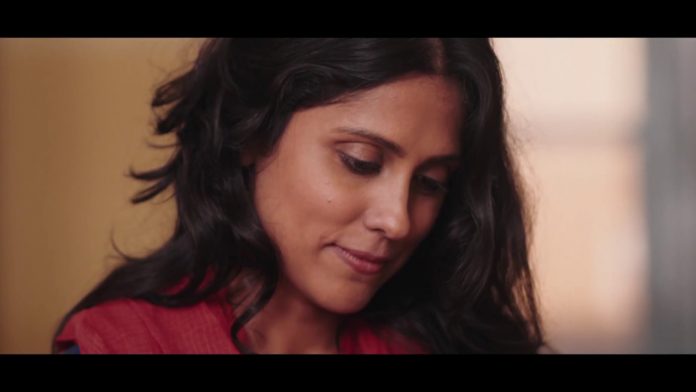 Ever heard about a job with no pay, where you're on duty 24/7 and will have to undergo severe changes, physically and mentally? Cardstore released an ad in 2014 that highlighted how tough it was to be a mother. With mother's day around the corner (it's Sunday, for those of you who don't know) Paul Writer decided to take a walk down memory lane and revisit our favorite mother's day ads.
Horlicks
Is it the song? Or is the touching clips of mothers from various walks of lives displaying their affection for their daughters? When we realize the double meaning of the lyrics towards the end, we only appreciate the ad a little bit more. However, we do have one question: where are the sons?
Cello
While the ad is considerably long, being more than 7 minutes, it narrates the life of a mother-detailing the highs and the lows. The best part if
Nissan
Celebrating mother's day and your mother is important, but also recognizing that sometimes the father does both parental roles. This ad from Nissan portrays a daughter talking with her parent, who we assume is her mother. Towards the end, it's revealed that she's been talking to her father all this while. Add to that her greeting her father 'Happy Mother's Day' making it a moving ad.
Google
First days of school are generally hard, and most children cry for their mothers. This ad endearingly shows how hard it can be for both the mother and the child. However, it also highlights the importance of helping your parents be tech-savvy so they can keep up with the times.
Amazon #MomBeAGirlAgain
Amazon's #MomBeAGirlAgain campaign was well-received by the viewers. The ads featured children presenting their mothers with gifts from Amazon that would have them relive their youth. This ad displays a daughter who goes to study in a boarding school where her mother studied too. It's here that she learns from a coach that her mother was a legendary football player. We won't give away the rest of the story, you can watch it for yourself.
What's your favorite one? Let us know in the comments.