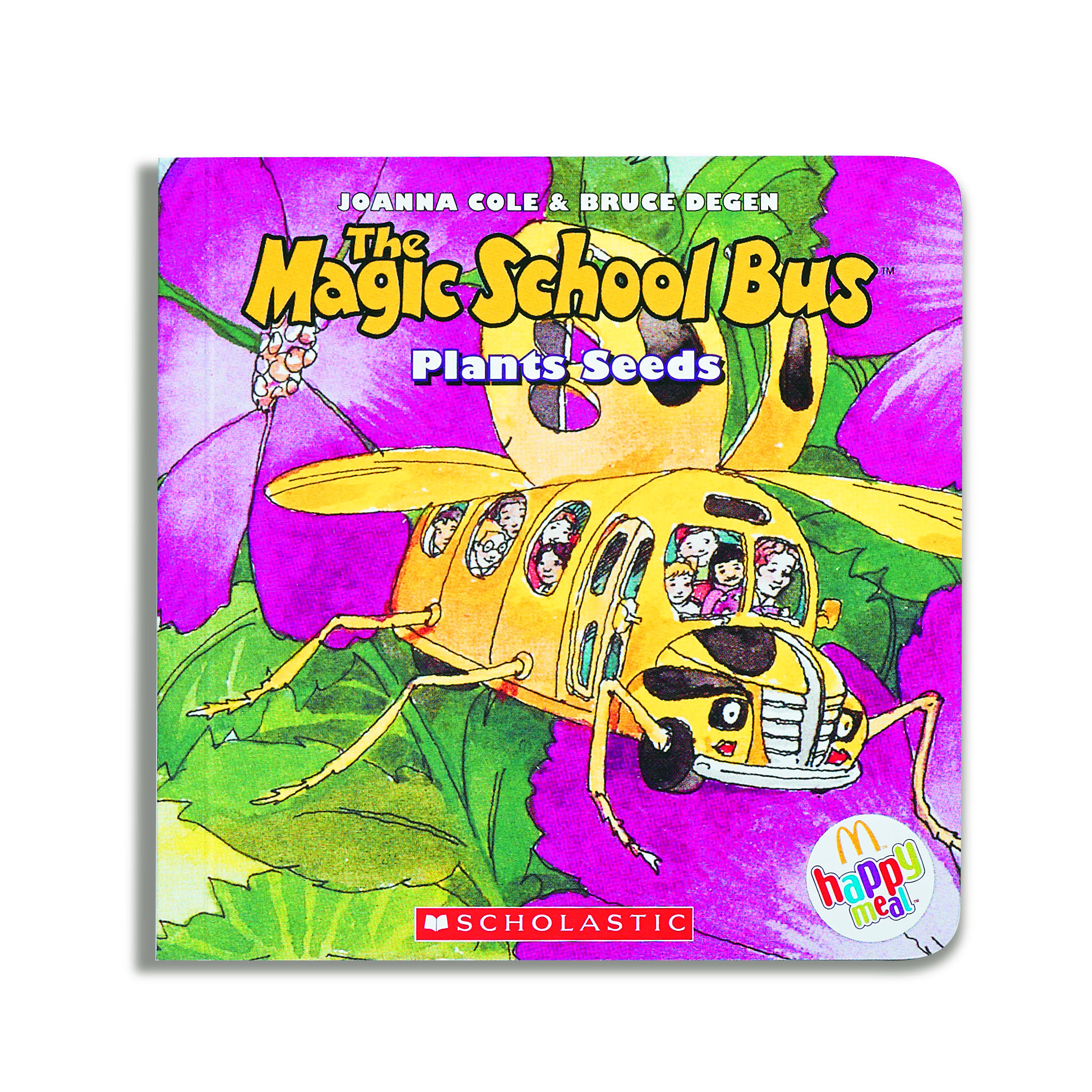 McDonald's India today announced that it will offer books in its Happy Meals at participating restaurants for a two-month period, starting August 1. The launch of books in the Happy Meal is part of McDonald's ongoing commitment to provide its customers with choices and experiences that are in step with the changing consumer lifestyles, while championing children's happiness and well-being.
McDonald's will offer 16 different books in print for Happy Meal customers, providing more than 1 million books to families across India. Throughout the two-month Happy Meal Books offer, families will be able to enjoy reading books on human body, space, history, baby animals and scientific facts through stories, imagination and playful themes.
"Customer focus is at the core of all that we do. We realize that lifestyles are constantly changing around us and Happy Meal is yet another way in which McDonald's is providing choices, keeping in step with its consumer needs. Toys have long been a part of the Happy Meal experience, and continue to be. We are constantly looking for opportunities to bring families and children with offers that add more value and are exciting, fun and educational too."
"As a leading family destination, we're happy to offer Happy Meal books, our goal is to support parents and inculcate the habit of reading among kids at an early stage. Globally, McDonald's vision is to champion happier and healthier generations of children. This global book strategy represents a system wide "iconic" move for us," said Ranjit Paliath, Vice President – Business Operations, McDonald's India (West & South).
McDonald's India has partnered with DK and Scholastic Publishers, both award winning global publishers, to offer educational and entertaining content for customers. The books include:
– Watch me Grow by DK (themed around animals)

– WOW by DK (talks about space, ancient history and human body
– Magic School Bus by Scholastic (presents scientific facts through stories and imagination)
Books are essential for inspiring children to explore, dream, and achieve, yet far too many children do not have this basic resource based on these findings – In India, the average number of books that a child under six years, owns is 3 as compared to UK where the figure is only 3 books for every 100 children.
The new generation is evolving at a fast pace and so is McDonald's as a brand. McDonald's India will look at integrating technology in the future – to harmonise the traditional with the modern to keep the brand relevant to its customers.