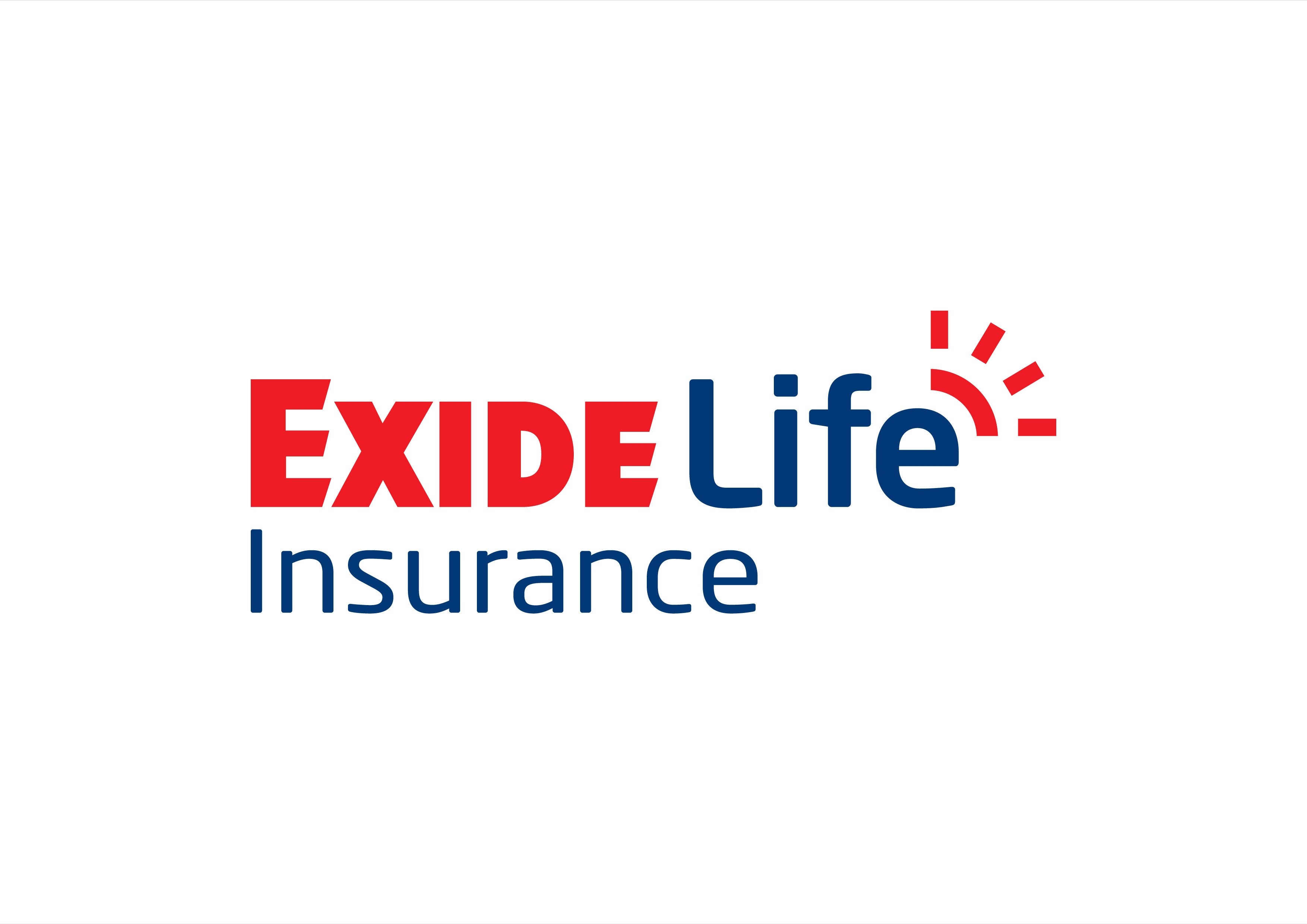 Following the successful launch of its new brand identity earlier this year, Exide Life Insurance launched its second advertisement campaign, that brings alive the brand promise of 'Helping you prepare financially for a long and happy life.' The campaign which went live today across broadcast and digital is a progression to the launch phase and re-emphasizes the role of Exide Life Insurance in the life of its customers, in a heartwarming way.
Exide Life Insurance is an over 13 year old, established and profitable life insurance company that serves over 10 lakh customers in over 200 cities across India.
The heart of the campaign lies in the simple truth that today Indians are living longer and aspire to live a life full of hopes and dreams. Advancements in the economy and health care have ensured that the average life expectancy has gone up from 32 years to 68 years since independence. The objective of the campaign is to communicate how timely financial planning can pave the way for a beautiful tomorrow, with Exide Life Insurance helping you plan and prepare for a beautiful, happy life.
Talking about this second phase of communication, Mohit Goel, Executive Vice President – Marketing of Exide Life Insurance, said, "Considering that the Exide Life Insurance Brand was recently launched, the communication highlights the core essence of who am I as a company. Stemming from the truth that our lifespan is getting longer and we need to plan well for the years ahead, the objective was to make Exide Life Insurance relevant during the course of our lives. This campaign has been designed around the beautiful possibility of a well-planned life. And Protection, Savings and Investments solutions from Exide Life Insurance can help you prepare financially so that your long life is a happier one. We believe that this new brand campaign will definitely resonate well with our customers and keep them intrigued, excited, informed and involved."
Explaining the rationale behind the campaign, Anil Nair, CEO, L & K Saatchi and Saatchi, stated, "We have conceptualized this campaign, keeping in mind the core brand ethos of a long standing, trusted companion in the journey of life. The creative concept clearly highlights benefits of planning for a long life, and captures the spirit of time in the life of a newly married couple. The TVC illustrates the various milestones every couple hopes to achieve during their entire lifetime and the seriousness of the concept is balanced well by the playful banter between the couple."